Professional photographer in Buenos Aires, Argentina.
Photographs that blend light, nature and emotion to create a one-of-a-kind, personalized work of art with meticulous attention to detail.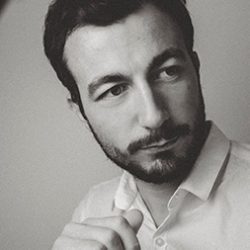 I am Sebastián, a licensed photographer, and I have dedicated over ten years to perfecting the delicate art of conveying stories through images. I am passionate about capturing emotions and natural atmospheres by my lens.
Hire your professional photographer in Buenos Aires!.
Let me tell your epic story in your own way
Capture the beautiful moment when that special person says 'I do!
An intimate atmosphere. Light, nature, and emotion.
An intimate ceremony in a dreamlike place.
The most symbolic and romantic moment of your life in an exclusive record.
We are the moments we share
A fine and delicate combination of light, connection, and spontaneity.
Natural and spontaneous photos
Model portfolio photoshoot. Ideal for expanding your portfolio and projecting yourself professionally.
I accompany you so that you can expand in an authentic way and project yourself with confidence.
A space to create without limits.
So that your brand has its own and unique identity.
We make your clothes look incredible.
Let me know about your project.
Striking images for your menu.
Your store will look irresistible!
Capturing emotions through photography